Need an agency? Hire us!
Marketing is made up of many pieces—pieces that cannot stand on their own, but that when put together, totally make sense. To truly succeed, you need to have a comprehensive strategy inclusive of all the pieces below. Limiting your activities to just one or two of these components will limit your ability to produce "big picture" results.
Inbox can chang

e the way you market.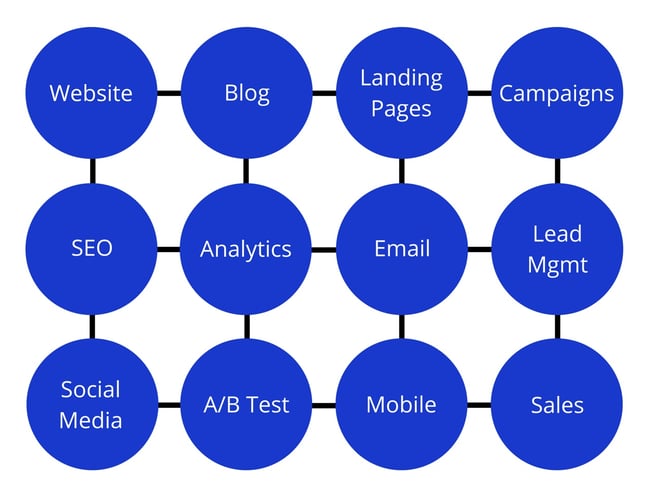 When you hire Inbox, we bring your customers to you through campaigns that involve integrated marketing, communications, content, social media, media relations, data, and technology—all the moving parts of marketing in the digital age.