Content Creation Starts With SEO
It's about getting visitors to your site who are the right kind of visitors. Whenever you're creating content for a website—or building a new site—you have to think about what phrases people will type into a search box to find your content. You specifically want to think about the long-tail keywords they're using: The phrases they use when they search.
Keyword Research
Keyword research is one of the most important and highest return activities in marketing. Ranking for the right keywords can make or break your website. By researching your market's keyword demand, you can not only learn what terms and phrases to target with SEO, but also learn more about your buyer personas. With keyword research, you can:
Predict shifts in demand
Respond to changing market conditions
Develop products and content that your web searchers are actively seeking
There has never been such a low barrier to entry in understanding the motivations of consumers in virtually every niche. Here are some free tools you can use to do your keyword research:
Google AdWords Keyword Planner
Google AdWords Keyword Planner is a common starting point for SEO keyword research. It not only suggests keywords and provides estimated search volume, but also predicts the cost of running paid campaigns for these terms.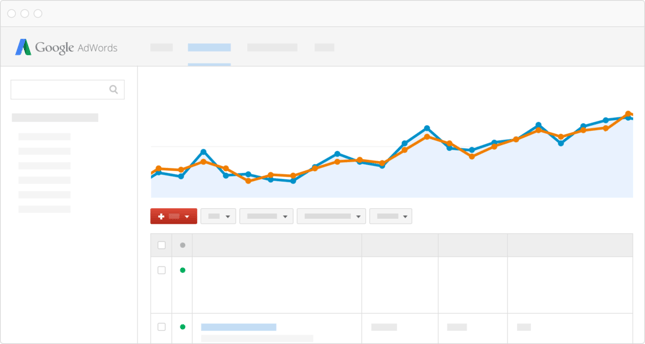 Google Trends
Google Trends shows how often a particular search-term is entered relative to the total search-volume across various regions of the world. It provides users with the most relevant articles, and graphics with interest over time, interest by region, and trending queries.
Microsoft Bing Ads Intelligence
Microsoft Bing Ads Intelligence allows users to work with large keyword lists of up to 200,000 words. Users can build and expand on keyword lists using the Microsoft Excel interface.
Moz
Moz's SEO tools are available at both paid and free levels. Their free tools uncover link building opportunities, dig into Twitter analytics, and more.