Content Curation Establishes Thought Leadership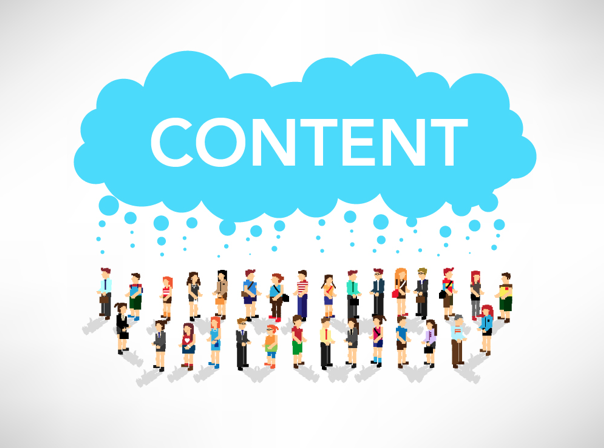 Need some help with your content marketing? That's where content curation can come in. Content curation allows you to present content in a meaningful and organized way around a specific theme. It's what we do on social media when we share articles that we hope our audience will enjoy. Any content that you feel compelled to share on social media could instead be used as content for a curated blog post.
The benefit of curating content on your blog is that you share your blog post instead of sharing an article directly. For inbound marketing that means driving valuable traffic to your website instead of someone else's, and gives you the opportunity to convert that traffic into customers. It's a powerful way of doing content marketing and can help you create an endless amount of content that is truly valuable to your audience.