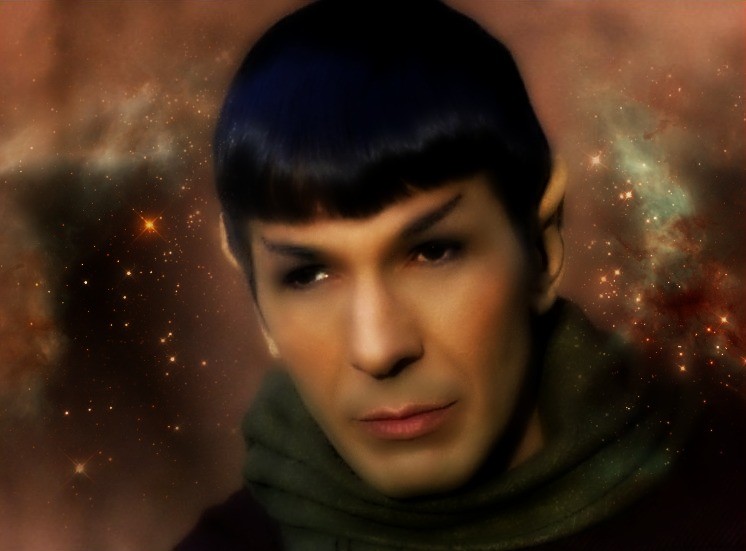 Inbox Oracle: Your guide to the month's astrological weather – for the digital world.
The big story this month for all things digital will be Mercury's retrograde phase, which begins in Pisces on February 6, dips back into Aquarius on February 12, and stations to direct motion on February 28.
Mercury is most at home in its native signs: Gemini, Aquarius, and Virgo. In Pisces, digital communicators might feel like they are trying to explain emotion to a Vulcan. A sign deeply associated with the element of water, Pisces doesn't mix so well with the electronics and tech-based Mercury. As the Communications planet travels backwards into Aquarius it will express what it learns in Pisces: an ability to assess situations and communications platforms intuitively, for instance. Projects involving Artificial Intelligence will blossom under this retrograde motion. Any digital platforms regarding art, music, or literature will also fare extremely well (Pisces is the sign for deep expression).
For everyone else: don't press send on that Tweet until you've had a chance to consider your message carefully.
Under Mercury retrogrades, digital communicators of all kinds are under pressure to make sure their information is correct, their motives are clear, and their method of expression correlates to the message. This is especially so with a Pisces retrograde phase. Pisces is well known for the abstract chaos of art, spirituality, and the merging of consciousness - all wonderful things unless your job happens to involve the communication of information through clear and logical channels.
Do double check each and every transmission you send out, from the beginning of the month right through to the end. Do triple check that your software is up to date and your data is backed up. Don't invest heavily in new software, plug-ins, add-ons or technological platforms during this phase. Your upgrades will likely turn out to be unnecessary or useless, as something else will be released later in March or April that will make your investment obsolete.
Retrograde Mercury makes an important aspect to the sun on February 15, the day after a romantic full moon in Leo on February 14. If you can delay making that crucial decision on your communications platform, do so. If a decision can't be avoided, be sure you've done your homework. Another aspect on February 16, this time involving Mercury and Mars, may get you excited about the way your social media ventures are being received. Any lessons you can glean about your success can pave the road for future leaps of greatness.
On February 23, the newly crowned Piscean sun meets up with Neptune - ruled by Pisces, and sign in which Neptune currently resides. The day could turn into an over-the-top roller coaster of a day. For best results, digital communicators will speak from the heart and let emotion rule the day.
The end of the month will be punctuated by a series of Jupiter aspects. The first, a Jupiter-Uranus square on February 26, will lead you to buck at the least little digital hiccup. This is the moment you'll to scrap your existing web platforms for something with more functionality and versatility.
New to the digital world? You'll be ready to buy a new avatar with Bitcoin. The sense that anything is possible will drive you through the end of the month when the planet of expansion, luck and fortune meets up with the Pisces sun. Just be sure to make practical, methodical moves if you're upgrading your systems.
Next month: Expect itchy feet with a complex dance of the planets, as Mars and Saturn turns retro and Jupiter leaps direct.