Inbound Marketing Is Creating And Sharing Your Extraordinary Content With The World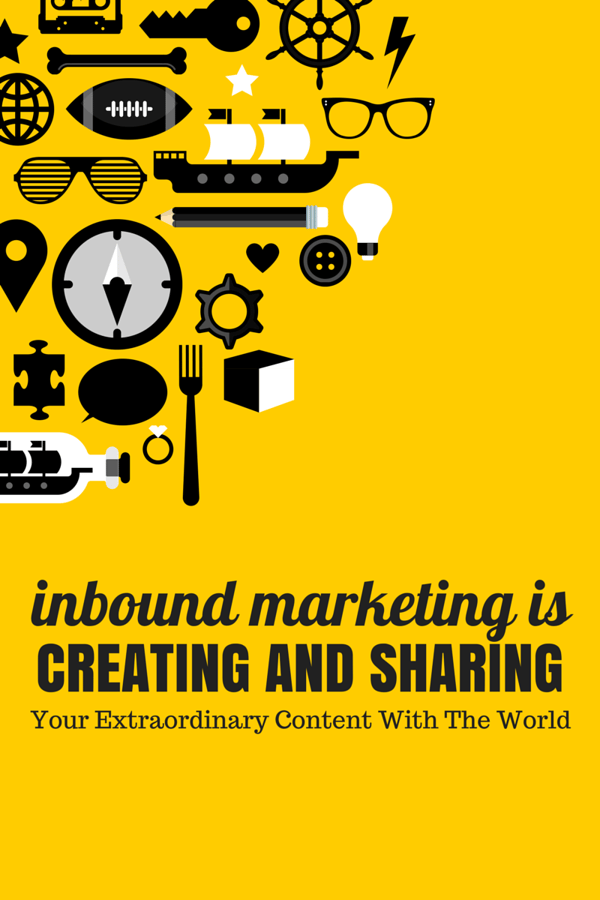 Inbound is about creating and sharing content with the world. By creating content specifically designed to appeal to your dream audiences, inbound attracts qualified visitors to your website and keeps them coming back for more. Inbound marketing's major themes are:
1. Content Creation

You create targeted content that answers your audiences' basic questions and needs, and you share that content far and wide.