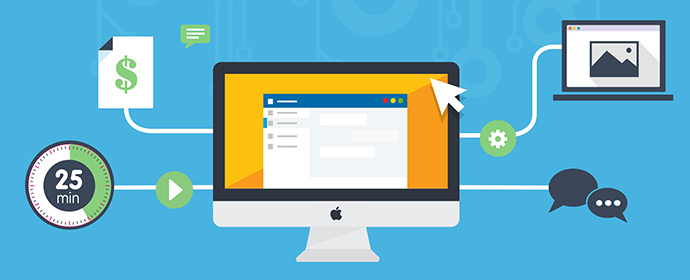 Automated websites, like HubSpot, have become an important tool. Now that the growth of the Internet allows your business or organization to compete in the global marketplace, you have a huge amount of competition, making consistent follow-up essential. Fortunately, there's a solution that many online businesses are using every day: automated websites. Imagine being able to:
Capture new leads on your website
Build customer confidence through sequential communications
Track all your prospects and clients without lifting a finger
In today's competitive environment, automation is not a luxury—it's a requirement for keeping a competitive edge. In fact, the benefits of automation are so numerous, you can't afford to ignore them.